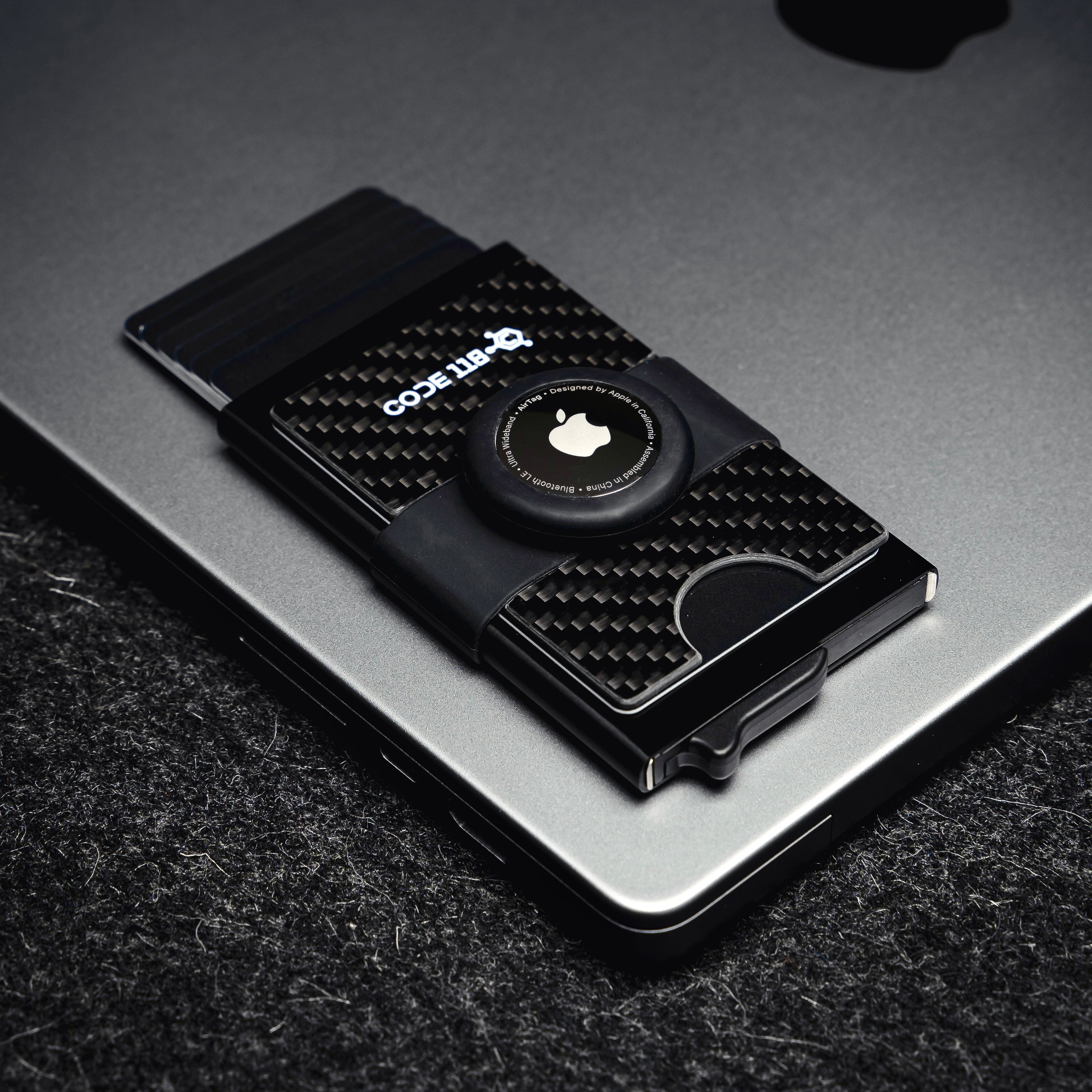 THE WALLET,
COMPLETELY REINVENTED.

Fast Shipping

Safe & Secure Checkout

45-Day Returns
Lifetime Warranty
SHOP
WALLETS
Technologically advanced wallets designed to elevate your pocket game.
SHOP
WALLET ADD-ONS
Customize your CODE 118 Wallet with these modular add-ons.
LIFETIME WARRANTY
UNLIMITED REPLACEMENTS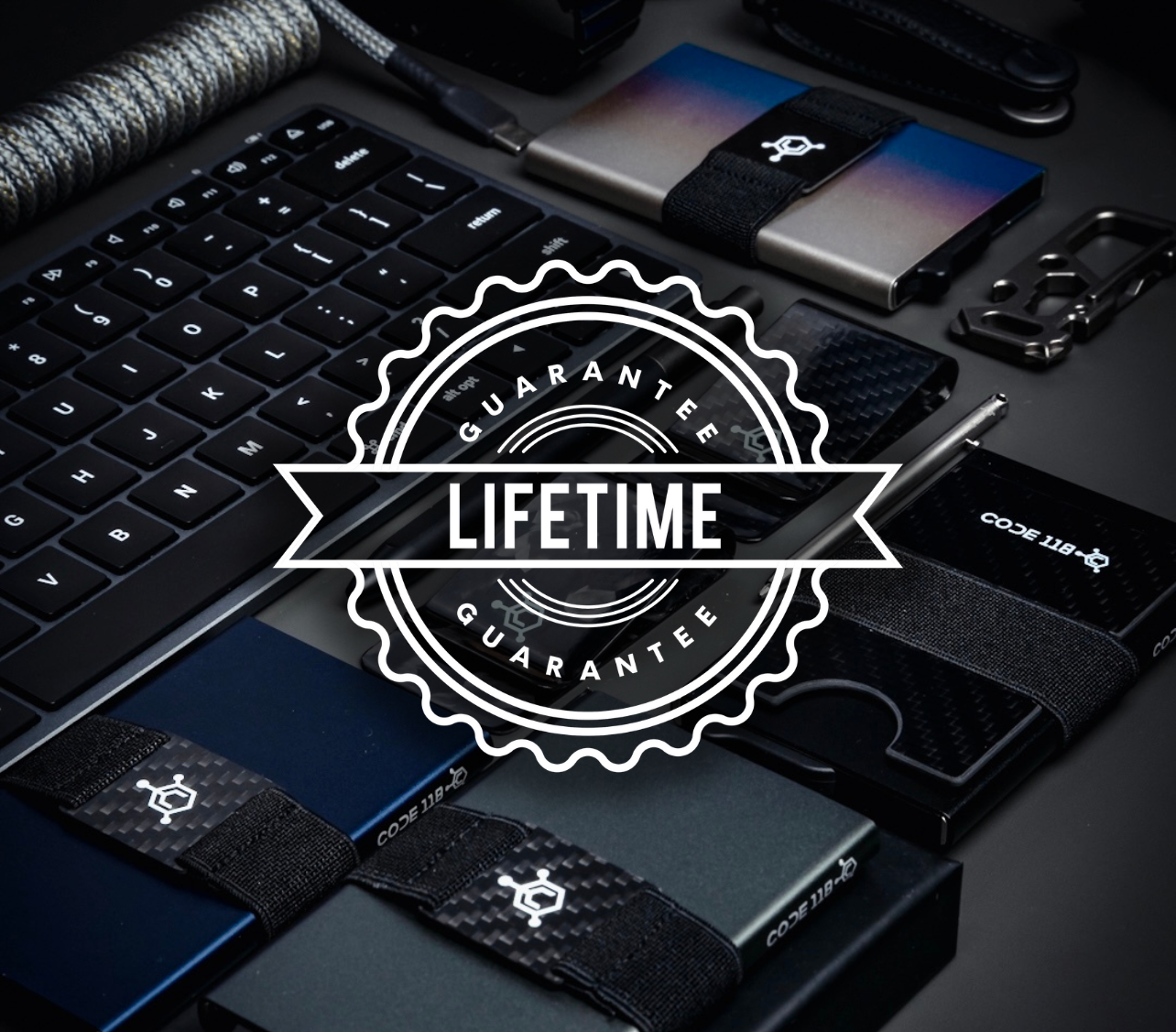 SHOP
WALLET KITS & BUNDLES
Our most popular modular wallet setups.

SHOP
EDC GEAR
A tasteful blend of premium everyday carry items.
CUSTOMER REVIEWS
See what people are saying about us
"Super advanced wallet"
Premium, practicality, and durability are just a few of the words that come to mind when I tell people about my aluminum CODE 118 Wallet. I always get compliments from new people and it's a great conversation starter. Best wallet I've owned by far.
Drake C., Verified Buyer
"Simply speechless"
The materials used to make the CODE 118 Wallet are simply on another level compared to other wallets the market. You can tell that they really went the extra mile with these and didn't cut any corners to try and save on costs. Love that about this company. I highly recommend this to anyone who can afford it.
Shane P., Verified Buyer
"Excellent quality and super functional."
Great wallet for every day use. I upgraded recently and I'll never go back to an old floppy bifold again. The way the cards pop up perfectly from the trigger mechanism is the dogs bollocks, and it's truly an incredible innovation!
Hunter R., Verified Buyer
"The most innovative wallet on the market"
The CODE 118 WALLET is the perfect wallet. It holds everything you need and then some, all in a compact yet practical design. Looks and feels great in the hands and always gets a ton of looks. The fact that it's made from aerospace-grade aluminum and genuine carbon fiber is icing on the cake!
Loris R., Verified Buyer